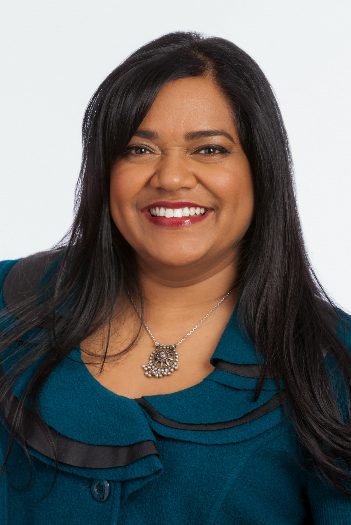 Keka DasGupta (she/her)
For 24 years, Keka worked in the PR and marketing industry with clients such as: Disney, Nike, IKEA, American Express, Johnson & Johnson, etc. During this time, she received more than 50 national and international awards.
Today, this TEDx, international keynote and certified virtual speaker, and founder of The Art of Life-ing, runs groundbreaking mental wellness programs for businesses, community groups, and the education sector, guiding individuals (young and old) to recognize their own personal value, so they can give the best
of them - to themselves and to others. In this spirit, Keka is also a sought-after Diversity, Equity and Inclusion trainer. Keka has graced stages across Canada, the US and Europe, and today she is also the author of a soon-to-be-released inspirational flip book called: Embraced: 31 Days, 31 Ways to Love Oneself.

Book Keka DasGupta for a presentation or keynote.