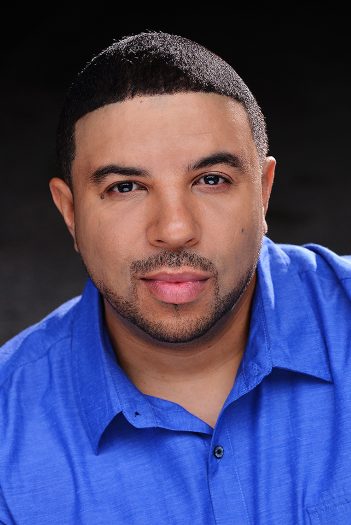 Sean Mauricette (he/him)
Sean Mauricette has been an actor, musician, educator, and motivational speaker for more than a decade. A graduate of the University of Toronto's Faculty of Architecture, Sean has worked on various projects. Most notably, the Jane and Finch Centre for Green Change and as Head Architectural Designer for the Toronto Community Housing's support centre for young fathers. The recipient of more than 20 awards, Sean was presented with the 2012 Medal of Appreciation for his work with youth from the United Nations Association of Canada.  In 2014 Sean caught the attention of the historic Southern Poverty Law Centre. The esteemed civil rights organization requested the use of two of his poems for their alternative-learning curriculum for teachers across the United States. 
After spending years as a motivational speaker, Sean branched out and began presenting to corporations. His talk "Dismantling Racial Bias In The Workplace," focuses on how to address anti-Black racism in the workplace and offers collaborative solutions on how to dismantle racial bias. Sean's unique and multi-faceted approach to these sensitive topics is delivered in a conversational and relatable way that encourages connections for inclusion.
The Founder and Director of Laying Foundations Together (LFT), Sean has helped several national and multinational companies take major strides in reaching their Diversity and Equity goals for a more inclusive workplace.
Through performing, lecturing, and mentoring, Sean continues to cement his role as an active leader in the global community.

Book Sean Mauricette for a presentation or keynote.