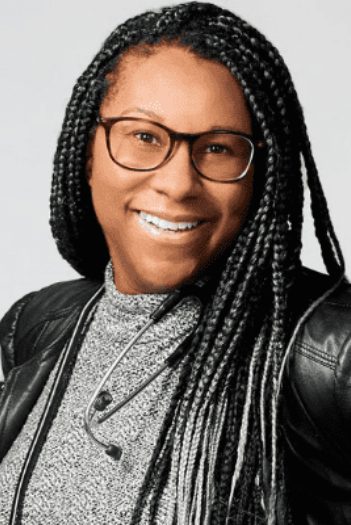 Amie Archibald Varley (she/her)
Amie Archibald-Varley, RN, MN-CP Women's Health, is a thought leader in advancing health equity and political health activism in healthcare. She inspires others to speak their truths and brings communities together to engage in "courageous conversations".  She is a dynamic speaker, scholar and medical media contributor.  She currently works as a Quality and Patient Safety Specialist for Emergency Services & Urgent Care in the Hamilton/Niagara Region. 
Amie is the co-host of the successful "Gritty Nurse Podcast" which discusses hot topics in healthcare. The podcast focuses on topics such as anti-racism in healthcare, healthcare advocacy, nursing as a profession, policy in healthcare, mental health, and women's rights. Amie is also the Director of Multimedia at CanadiEM, which is  "a community of practice for Canadian Emergency Medicine practitioners by producing and distributing high quality, freely available educational resources".
Amie has been featured on numerous TV, Radio and News media outlets nationally and internationally. She has been a frequent medical contributor on CBC, CTV, Global News, CityNews, The Agenda, CTV W5, and TODAY.  She has written for The Globe and Mail, Chatelaine & Toronto Star. Amie is a keynote speaker, consultant for anti-racism in healthcare and an expert at community engagement.