About
What's the big IDEA? Our name stands for Inclusion, Equity, Diversity, Anti-Racism and Allyship. Together, we're The IDEA Practice, a group of Canadian educators and facilitators offering an innovative online micro-credential course through Dalhousie University, called Inclusive Communications.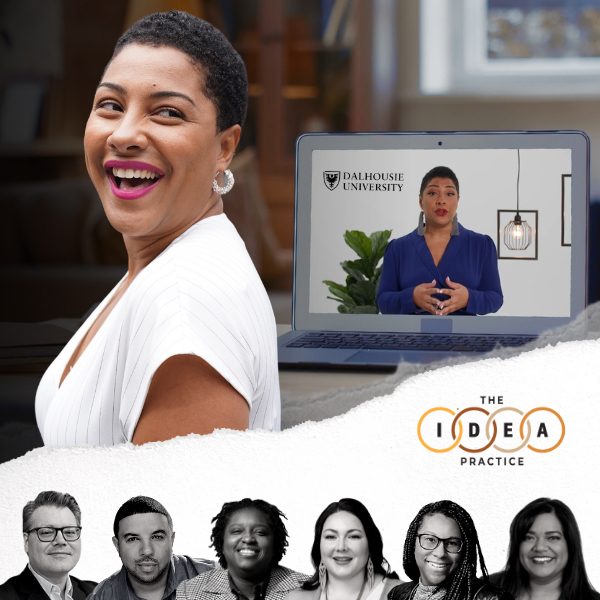 0
Number Of Course Participants

Course Outline
This course will help you build knowledge on the topics of equity, diversity, and inclusion.  You will develop skills, confidence, and the capacity to make intentional changes in your workplace communication. Learners will earn a microcredential in Inclusive Communication Strategies.
The course consists of approximately 4 hours of asynchronous content and 4 hours of Q & A sessions with a facilitator.

Click below for full course outline details.